Africa Day commemorates the founding of the Organization of African Unity (now known as the African Union) on this day, 25 May, in 1963.
The name and date of Africa Day was retained as a celebration of African unity and each year comes with a different theme.
Africa Day is intended to celebrate and acknowledge the successes of the Organization of African Unity (OAU now the AU) from its creation in May 25, 1963 in the fight against colonialism and apartheid, as well as the progress that Africa has made, while reflecting upon the common challenges that the continent face in a global environment.
The Africa Day Reception
The 4th annual Africa day reception hosted by MAYOR SYLVESTER TURNER was held on Thursday, May 27th as a way to strengthen ties between the city of Houston and the local African community by re-connecting to allow a cultural exchange and support global understanding.
The Africa Day Reception is part of a series of events in observance of Africa Day.
Confirmed Ambassadors at the event: Angola, Burkina-Faso, Cameroon, Cote d'Ivoire, Guinea, Liberia, Libya, Madagascar, Mali, Malawi, Niger, Senegal, South Africa, South Sudan, Uganda, Togo and Tunisia.
Attire: Traditional or Business Attire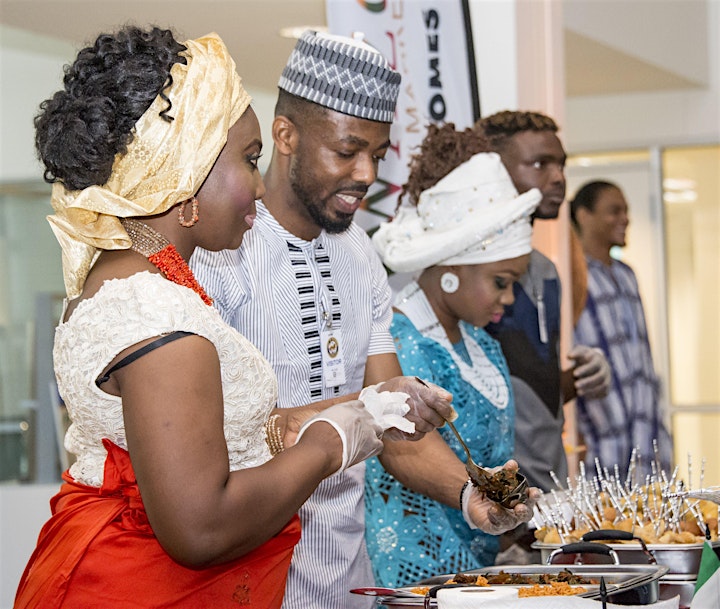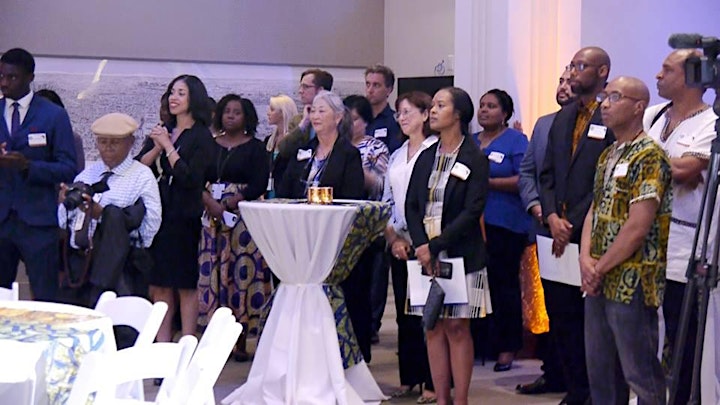 Africa Day is celebrated in various countries on the African continent and by African diaspora communities.